Mouth-Watering Restaurants in Kenmore, WA
These Kenmore restaurants do not disappoint. If you have a hankering, you can satisfy it in this lovely city on the bay.
Restaurants in Kenmore You Need to Try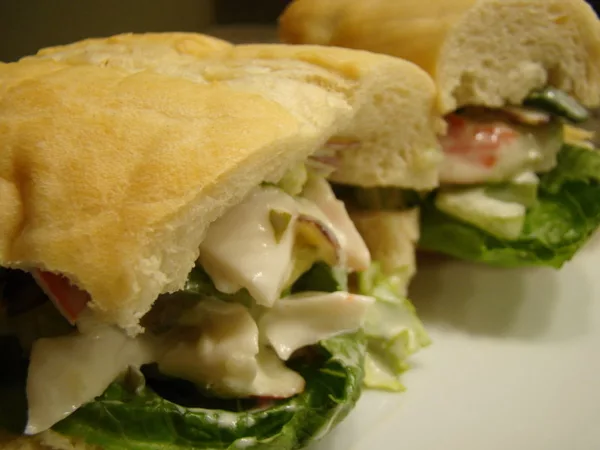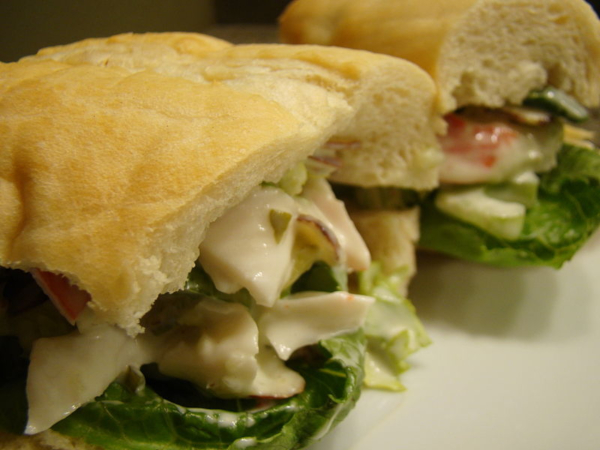 This down-to-earth restaurant serves nothing but the freshest ingredients. Start with a traditional caprese plate, then pick your favorite hoagie packed with flavorful meats and veggies. To top it all off, spoil yourself with doughnuts still hot from the fryer served with whipped cream and jelly. You will not be disappointed.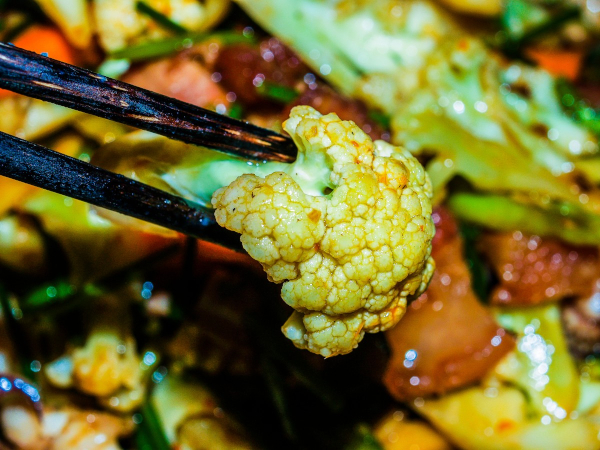 This restaurant serves all your favorite Thai dishes and more than a few you need to try. The prices are extremely reasonable – It's easy to leave satisfied with a $12 bill. The crab wontons are absolute heaven, and the orange chicken is enriched with solid orange pieces. Vegetarians and vegans will enjoy a wide variety of options, and carnivores can add their choice of meat to any dish.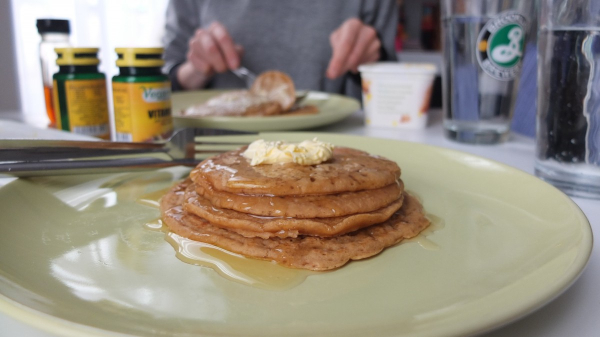 This unassuming diner is a local breakfast hotspot. It's a fun, relaxing place to bring the kids for a late afternoon brunch. Parents love the scrambled eggs packed with meat and veggies, while kids go for the classic pancakes and waffles. The biscuits and gravy always hit the spot, and the milkshakes are always delightful.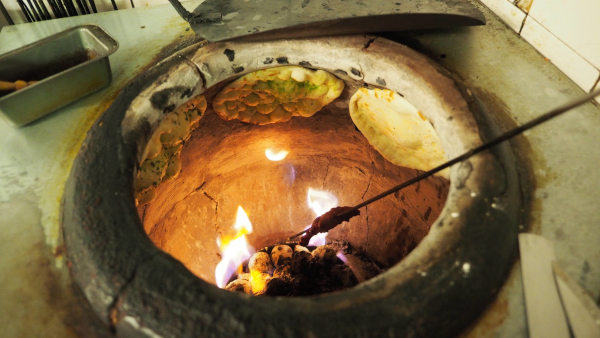 This unique Himilayan restaurant serves rich and flavorful cuisine from India, Nepal, and Tibet. Naan and juicy meat skewers are served fresh all day from a genuine tandoori clay oven. Enjoy savory dumplings, spicy curries, and must-try soups from throughout the Himalayas. Imported beers are on the menu at very reasonable prices, as well as a luscious assortment of lassi.
Want to enjoy the best of Kenmore every day? Select an apartment with all the amenities on your wish list at Timbers Apartments.